Envelope Printing & Manufacturing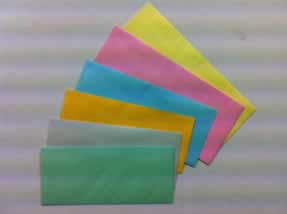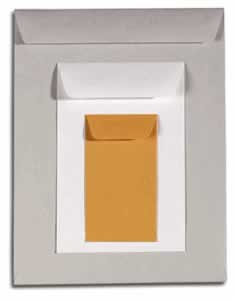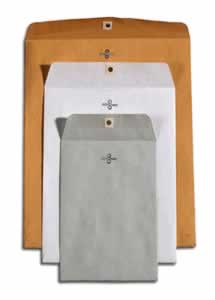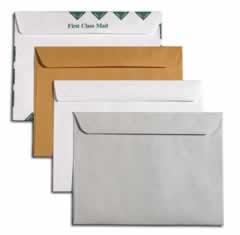 Full service envelope manufacturing is our specialty at First Impressions Printing, Inc. Our dedication to quality and efficiency has made us a trusted supplier of wholesale envelopes and custom print projects for trade printing companies in the San Francisco Bay area. We take pride in going the extra mile and continually raising the bar in jet printing and custom envelope manufacturing. Whether you are looking for standard envelopes for business purposes, or custom envelope printing, First Impressions Printing will ensure your job will be completed with precision and speed. 
By utilizing equipment designed specifically for printing envelopes, each one of our presses can produce up to 60,000 envelopes an hour. First Impressions' streamlined operations and specialized equipment enable us to offer quality printing and competitive pricing. Our production plant includes 4 standard Halm Jet presses and 1 four color Halm Jet press capable of printing all sizes, styles and grades of envelopes.
Envelope Printing & Manufacturing Capabilities   
Whether your job calls for trapping, perfecting, screens, bleeds or exact color matching, we are the shop to take care of you.  "If we can't print it, it can't be done!"  We can work with you to create any custom envelope printing, professional stationery , or direct mail projects that you may have.
Stock
Most of our stock is available in a variety of colors, weights, and finishes. Please ask us about any specialized stock requirement you may have.
Commodity Grade Papers: white wove, recycled white wove, colored wove
Proprietary Grade Papers: ALL major mill stocks available (ex: Strathmore, Classic Crest, etc.)
Specialty Materials: Tyvek, Translucent Papers, clasp, coin, remittance envelopes
Sizes & Styles
For a more detailed listing of envelope sizes and weights please view our envelope size guide.
Announcement Envelopes
Booklet Envelopes
Baronial Envelopes
Clasp Envelopes
Square Envelopes
Coin Envelopes
Policy Envelopes
Custom Envelope Manufacturing & Finishing
Full Color Printing (full coverage available)
Custom Tints
Custom Closures (clasp, drilled holes)
Inline Printing (printing done at the time of manufacturing)
Expansion envelopes
Our reputation in the envelope and letterhead trade industry is well known around the greater San Francisco Bay Area and throughout California.  Call today to get started with your wholesale envelope order and enjoy the benefits of a strategic partnership with First Impressions Printing.